Austin Defense Lawyer
"We are dedicated to our clients and their futures."

Law Office of Gabriella C. Young, PLLC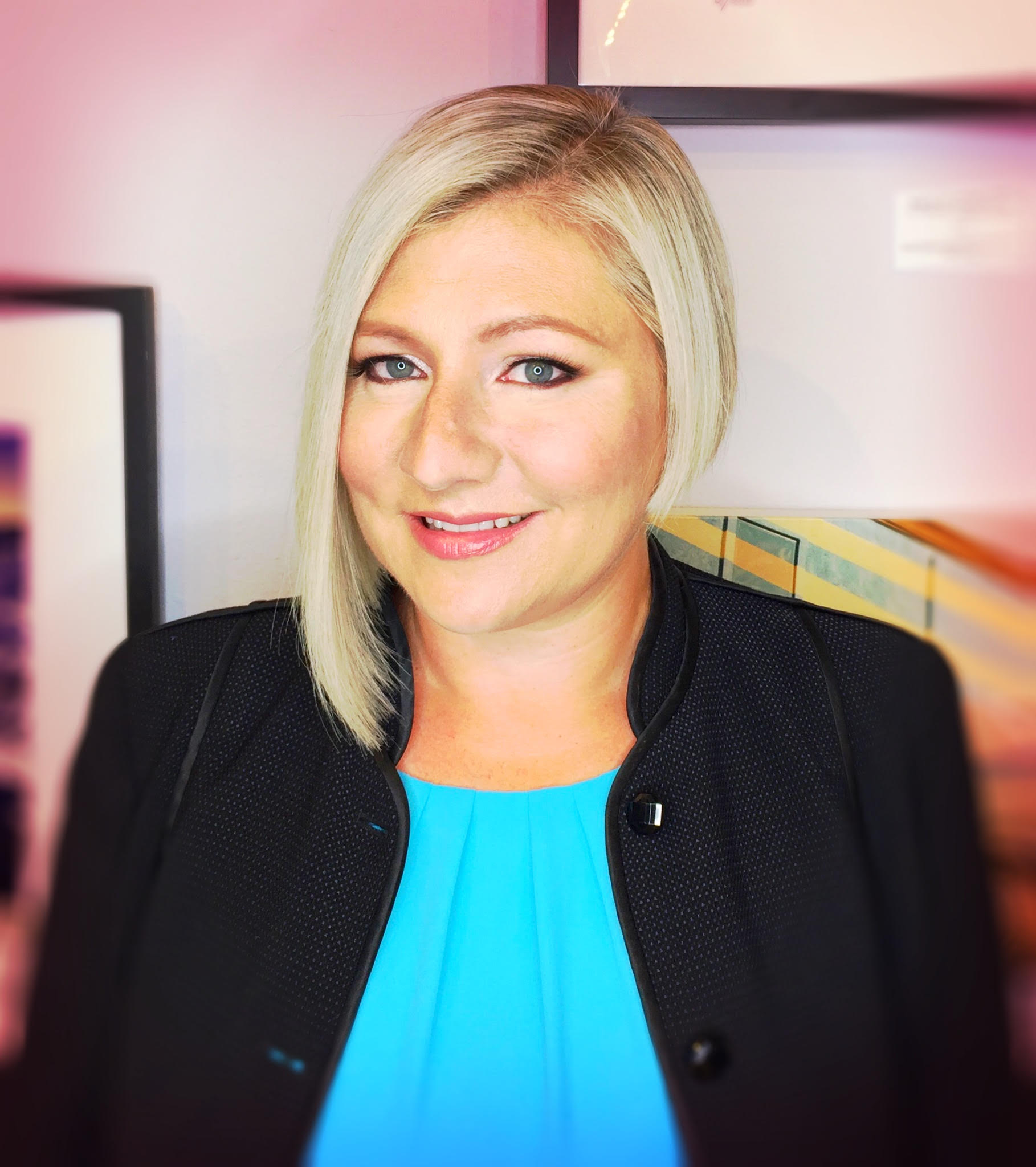 Travis County and Williamson County
Criminal Defense Attorney
Gabriella C. Young is an experienced Travis County and Williamson County Criminal Defense Attorney practicing in Austin and the surrounding counties. She has been licensed to practice law for 15 years. Gabriella spent her first four years as a prosecutor for the Texas Department of Public Safety. After working as a prosecutor, she began working as a Travis County and Williamson County Criminal Defense Attorney at a DWI defense firm in Austin. For over five years, she focused most of her legal expertise on Driving While Intoxicated cases. She has been certified by the Texas A&M Law Enforcement Extension to administer Standard Field Sobriety Tests and operate the Intoxilyzer 5000 Breath Test machine, both of which are used in DWI investigations in Central Texas.
As a Travis County and Williamson County Criminal Defense Attorney, Gabriella has handled various license suspension cases, including Administrative License Revocations as a result of DWI/DUIs, Medical Advisory Board hearings, and Repeat Offender Suspension hearings.
Gabriella opened her own practice in the Fall of 2010. Gabriella's work philosophy is to provide personalized advice and exceptional customer service, and to be compassionate to her clients' needs throughout each case. Gabriella will tell you that her reputation in the community is impeccable, whether it is handling DWIs, Drug charges, License Suspensions, Assaults, Thefts or other charges. She handles a wide range of cases including but not limited to driving while intoxicated, driving while license suspended, assaults, drug possession charges, all other misdemeanors and felonies. Gabriella is a compassionate and dedicated Travis County and Williamson County Criminal Defense Attorney who works hard to satisfy her clients while charging reasonable fees for her services.
Why do I need a Travis County and Williamson County
Criminal Defense Attorney?
When a person is first charged with a criminal offense, more often than not, the first thought they have is, "How am I going to afford this?" In today's economy, we are all trying to be more thrifty with our hard earned dollars. In that vein, some may think, "I can handle this on my own so that I can save money."  Yes, there are some criminal offenses that do not require an attorney and some courts that may allow you to represent yourself but a vast majority of criminal cases should not be handled without the expertise of a Travis County and Williamson County Criminal Defense Attorney. People find that after numerous court dates, missed days at work, and hours of working to resolve the case, hiring an attorney may have been money well spent. An attorney is there to speak on a person's behalf to the court and prosecutors. An attorney is sworn to protect clients' rights and is there to advise clients on the best course of action in their case. Perhaps most importantly, an attorney can save a person the time and frustration that comes with handling a criminal case on their own.
Whether you are charged with a DWI, Marijuana or other drug charge, Assault, License suspension, prostitution/solicitation, or you may think you will be charged with a crime, don't hesitate to call. Gabriella's advice during the initial consultation is free. She's only a phone call away. Call us today and find out how affordable an attorney can be!
JAIL RELEASE  ASSISTANCE AVAILABLE 24/7
Contact us about a free consultation today!
AREAS OF PRACTICE:
EXPUNCTION HEARINGS
SEALING RECORDS FOR MISDEMEANOR AND FELONY CHARGES